You are looking for things to do in Playa del Carmen and probably have been to the beach and Mayan ruins already. Here's our top 5 list of outdoor activities in Playa del Carmen:
Swim in a Cenote
Visit a limestone cave
Do a jungle tour
See local wildlife
Off-road ATV driving
It's not a coincidence that we have combined all our favorite activities in one tour! That's right, you can enjoy all of the above mentioned activities on Wheelie Trails' ATV adventure tours. That's great news if you have only a few days left or would like to make the most of your vacation in Playa del Carmen.
Off-road ATV driving
Our ATV tour starts in Playa del Carmen. We are located only a short 10-15 minute drive from most downtown hotels and the Playacar area. We will take you on our ATVs out of town onto unspoiled jungle trails, where you get to see the local jungle at its best.
See local wildlife
If you are lucky you might also be able to see local wildlife. This is not a zoo but actual animals that live in the jungle! While driving our ATVs through the jungle we've seen monkeys, coatís, wild boars, snakes, spiders, birds, lots of beautiful butterflies and other interesting insects…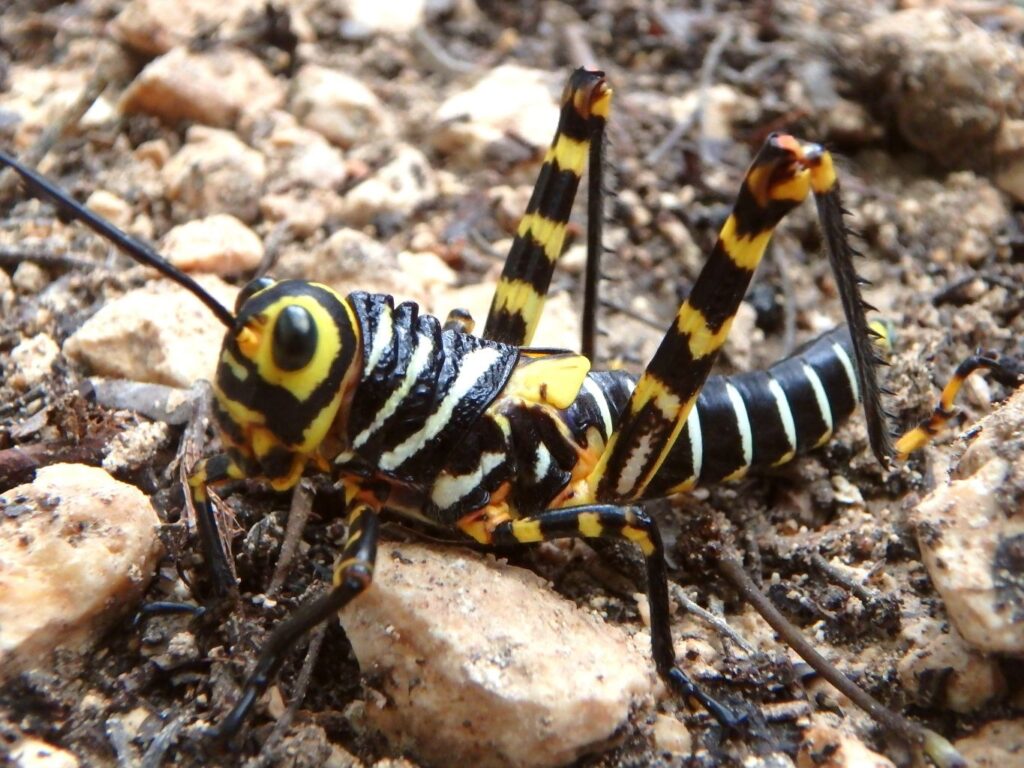 Do a jungle tour
Our guides are very knowledgeable about local fauna, flora and Mayan culture. They are always happy to point out interesting details and answer all your questions. Remember, our tour is private, so what ever part of the tour interests you the most is what we will focus on.
Visit a limestone cave
Once you have explored the jungle trails, you will arrive at the limestone cave with an underground cenote. This is a truly magical place. No wonder these caves are considered sacred by the Mayan people. Once you are equipped with all the necessary gear (helmets with flash lights, life vests, water shoes) we are ready for our decent into the cave. Be prepared to marvel at the incredible rock formations and the unreal reflections of the crystal clear water.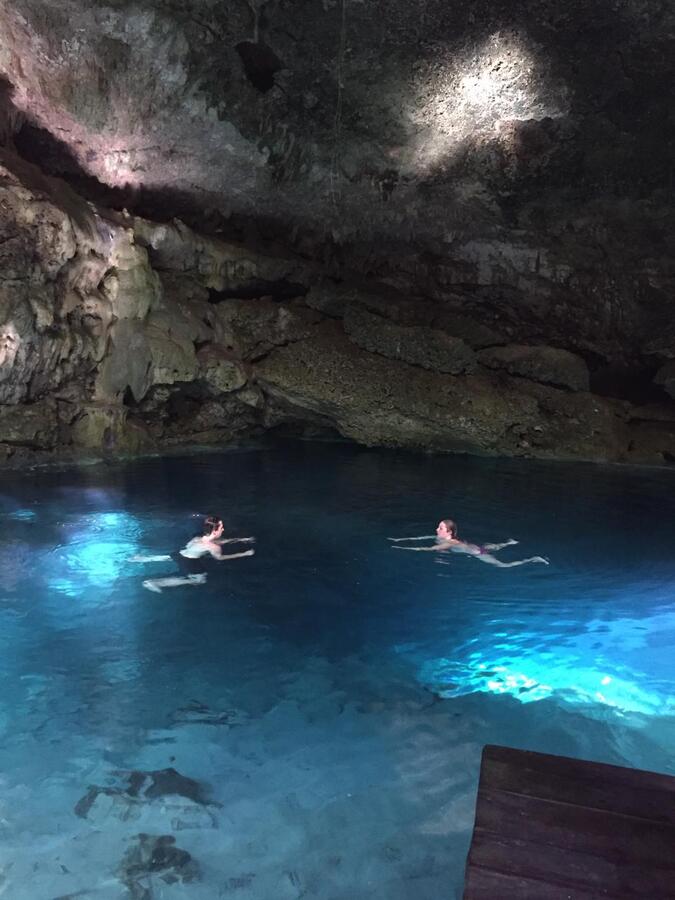 Swim in a Cenote
After a refreshing dip in the cenote waters we are off again on our ATVs and back through the jungle trails to our starting point in Playa de Carmen.
Total time of the tour is 2-3 hours depending on the option you choose. We are a small local tour company and it is very important for us to focus on a private quality experience. You'll be away from tourist masses and enjoy this special off the beaten path adventure. Click here to book now.