ATV Jungle & Cave Tour
3 Hours
ATV Ride
Cave Visit
Swimming
Private Tour
Difficulty: Easy - Medium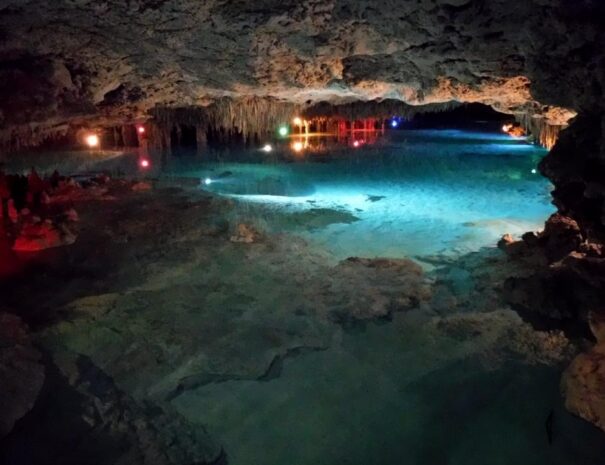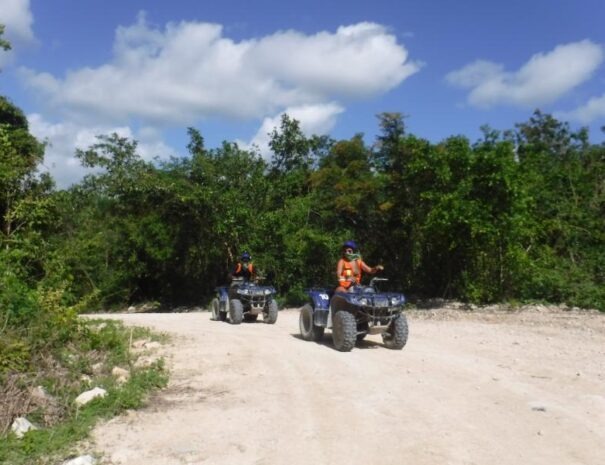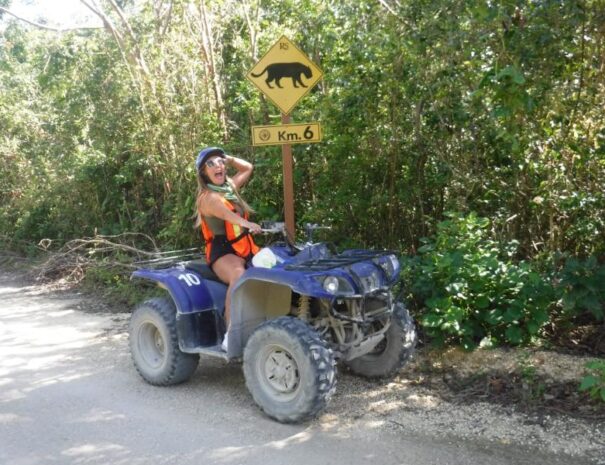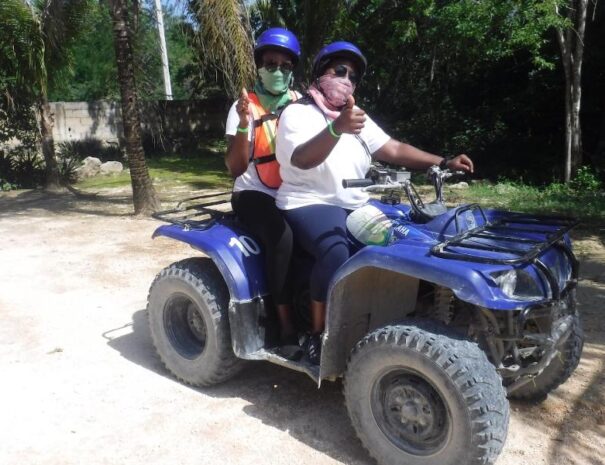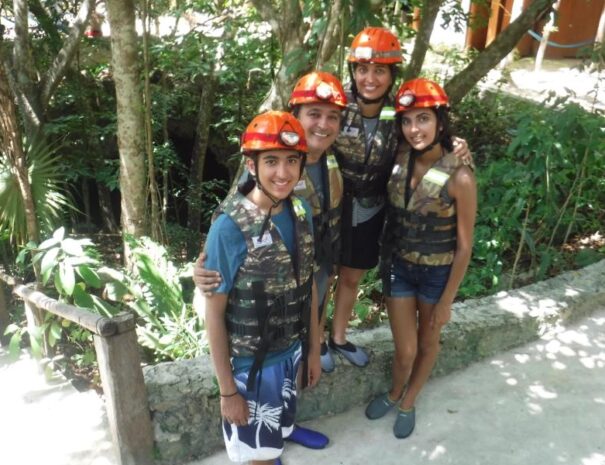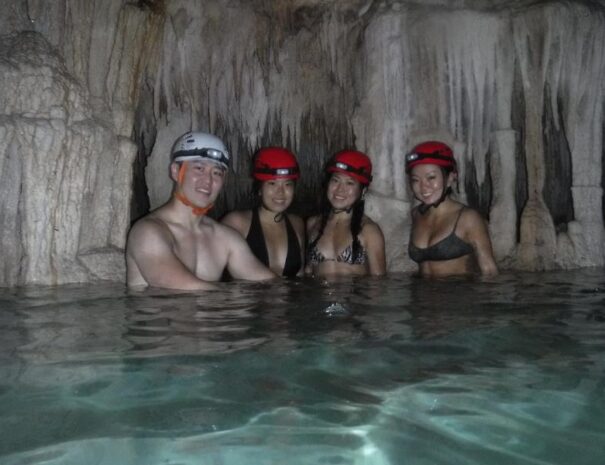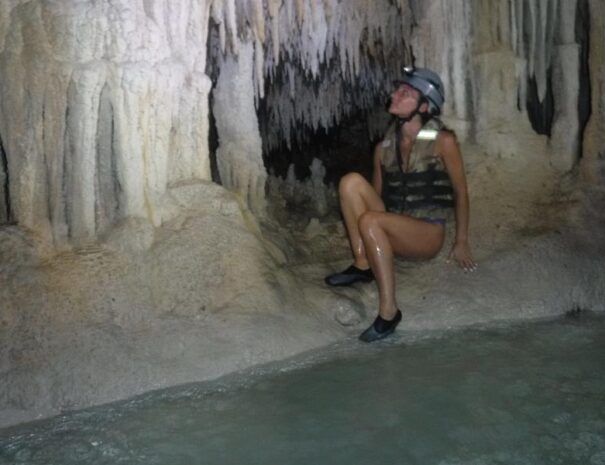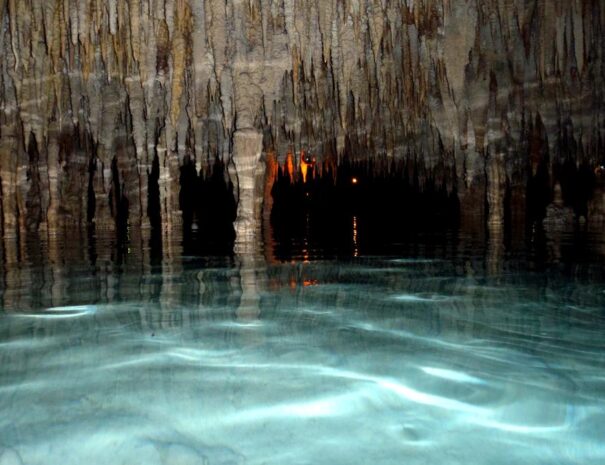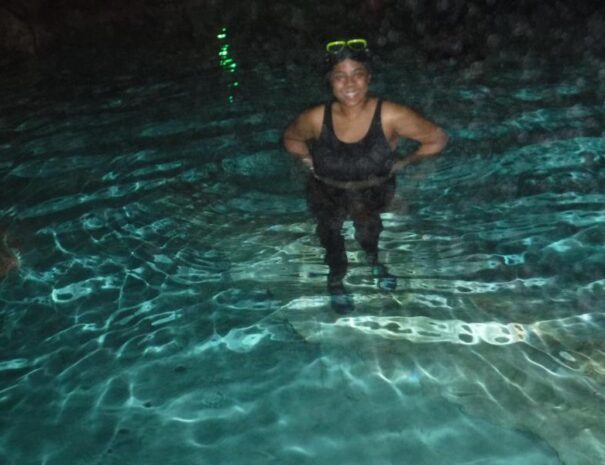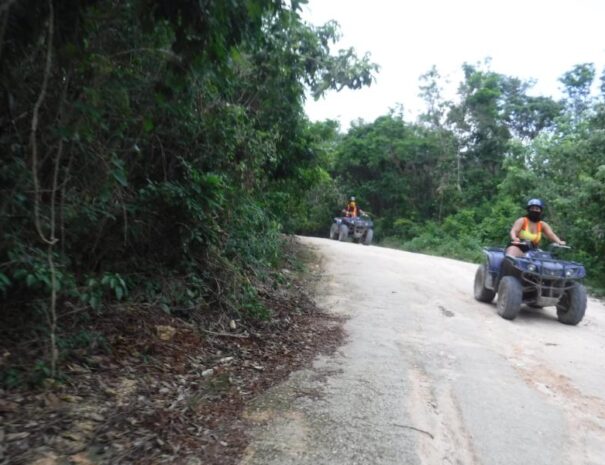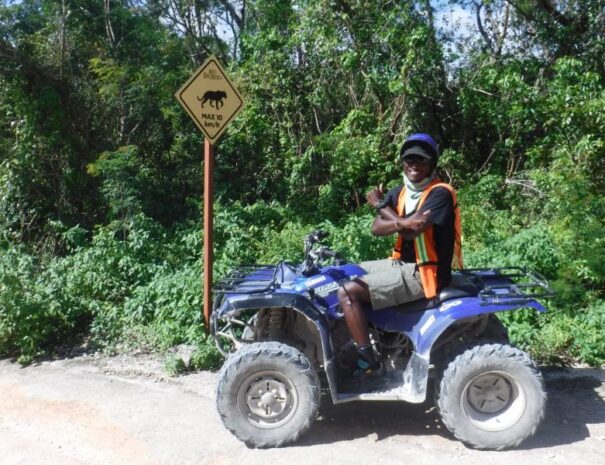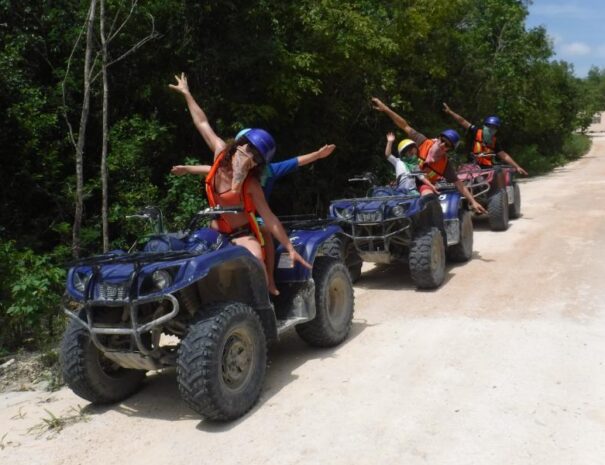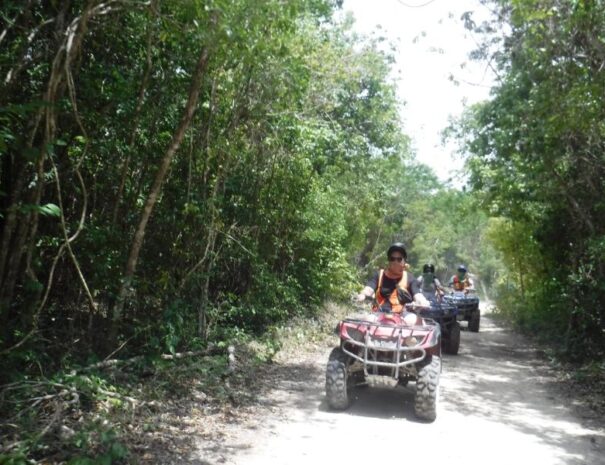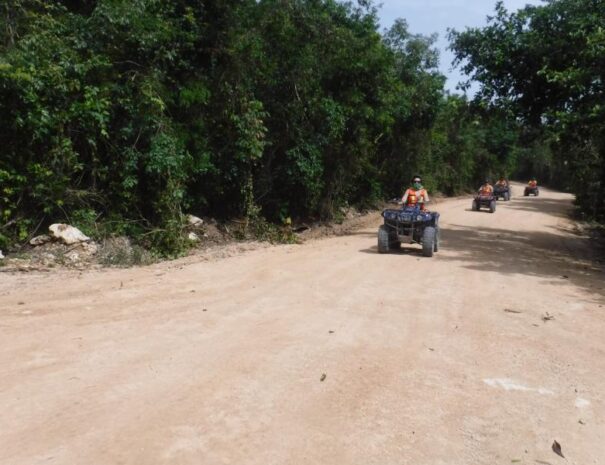 Our tours start at our location (see Google Maps link below) where we will get ready for your adventure.
You will receive your gear and we start with a brief introduction and safety demo for the ATVs.
Our guide will lead you through the jungle matching speed and trails to your skills. You will make stops along the way where you may switch driver (for double rider ATVs).
We leave the ATVs at the cave entrance. In case you aren't wearing your swimwear you can change and use the washroom. You will also receive helmets with flashlights, lifejackets and watershoes.
You will explore the underground river system with our guide who will point out interesting details about Mayan culture and rock formations. You will also get a chance to swim in the crystal clear waters of the underground cenote.
After the cave visit there is some time for more ATV trails before you make your way back to the starting point.
You arrive at the starting point. The exact length of the tour may vary based on your driving speed and skill.
Single Rider ATV
For limited time only:
**REGULAR PRICE USD 149**
1 Person per ATV
Basic Training & Gear
Private ATV Riding & Cave Visit
Driver's License Needed; Minimum Age to Drive: 16 Years
Double Rider ATV
For limited time only:
**REGULAR PRICE USD 209**
2 People per ATV
Basic Training & Gear
Private ATV Riding & Cave Visit
Driver's License Needed; Minimum Age to Drive: 16 Years